Pilates
Tuesday mornings from 7am – 8am
Other days available by appointment for small groups
Sponsored by Hunter Today
Pilates is a collection of easy, controlled movements which work to release all the muscles of your body and help you achieve a fine balance of strength and tone. You will feel revitalized and confident, and be less prone to physical and mental tension.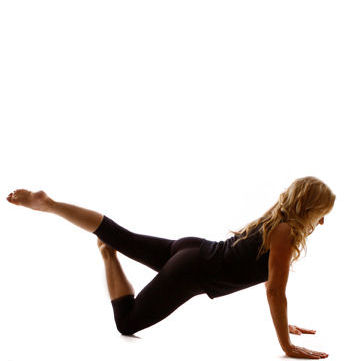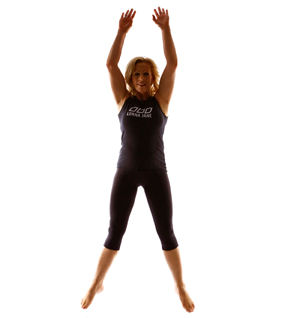 Boot Camp/Fitness
Monday 3pm & Wednesday 3pm
Lots of Fun, Group fitness. sessions can be organised for a range of group sizes and all ages!
ALL WELCOME!
Learn how to use your own body weight for some exercises without weights.
Medi-Ball Sessions
Available by appointment
Medi-ball sessions are excellent exercise for strengthening and used in injury management. Once you have been shown the correct way to use the medi-ball then you can begin strength and flexibility sessions on the medi-ball.
Personal Training
Available everyday
One on one training, for 1 hour, for extra time there will be an extra cost.
covering all aspects of fitness & nutrition – personalised program designed to help achieve your personal goals
Fitness Party Groups
Available by appointment
A new way to get started, to keep yourself fit and healthy whilst having fun!
Nutrition
Available by appointment
Learning how to eat correctly and reduce the calories.
Pre booked sessions:
Available by appointment
Seminars
Personal Training sessions
Small group sessions
Special needs individuals / groups
Good eating plans
Home programs