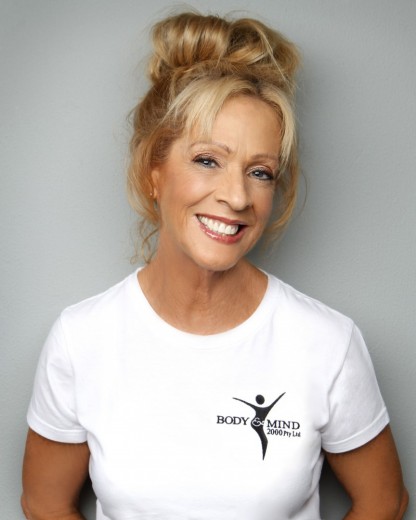 When I established Body and Mind 2000, I  realised that working with adults and motivating them to keep involved in their fitness required meeting their individual and changing needs. With this challenge in mind, I have built my business around the concept of a 'family focus' on fitness. I believe that a supportive family network is essential in maintaining individual motivation towards fitness.
I have proven that fitness professionals can use creativity, innovation and ingenuity to work with people from young children through to older people with a variety of programs, activities which are fun and suitable to all members of the family. These activities are designed to continually provide new and interesting ways of involving people in health and fitness programs. This also means not being confined to the gym but taking your services to the community.
Whilst I conduct regular programs within my own fitness centre near Newcastle in NSW, I also work in a variety of places where clients are in familiar environments such as industrial workplaces, community centres, schools and playgroups. In addition, I am available to conduct injury prevention and healthy lifestyle seminars at worksites and businesses upon request.
I recognise that fitness industries must be innovative and willing to embrace change resulting from research for the benefit of the community and the individual client. At Body and Mind 2000 we educate our clients to focus on their personal well-being rather than fitting stereotypical images that are promoted through the media as the ideal size or shape.
Fitness today is more than a weekly trip to the gym for an aerobics class or hours spent on walking machines. Fitness is now science focused on understanding how to balance work, family and relaxation and build physical activity into daily activities, for life. This is particularly important for university students who experience high levels of stress when trying to balance study, relaxation, family and work.
The new generation of fitness centres, dedicated to preventive programs, will become paramount in improving the health of our nation. Accordingly, the Body and Mind 2000 studio has undergone exciting changes and is newly refurbished. Although, we maintain our core fitness values with a strong focus on creating a comfortable and safe environment for every unique fitness experience.