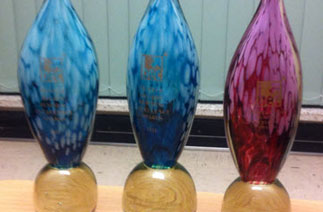 Body and Mind 2000 are proud community and fitness supporters and over the years have been granted many awards for their excellence. See Awards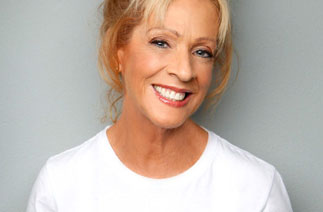 Christine Atkins is an experienced, committed and empathetic
fitness professional who provides a vital link between Employers,
Medical Specialists and Clients. Christine's intervention ensures
a far superior outcome for all parties involved in Injury Prevention
and Injury Management.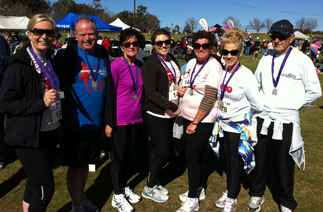 Catering for the local community, such as Futbol Academies and Youth Groups, and aiming to get employees to use local gym facilities..